Instrument Cluster
Data Swapping
.
What Is Instrument Cluster
Data Swapping
?
If you have bought a second hand instrument cluster then chances are you will need to have mileage altered and this is now illegal. Some instrument clusters also store coding/immobiliser data/information. Now we can offer a data swapping service for some instrument clusters. You can simply send  or bring us both the old instrument cluster and the new instrument cluster and then we can transfer the data/information from your old cluster to your new cluster. Your new cluster will then have the correct mileage and coding data.
This service is available on most vehicles. Please contact us to confirm availability.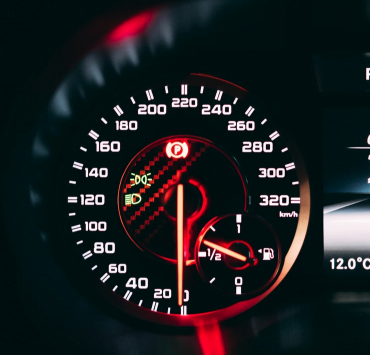 Contact us for more info.
Instrument


Cluster Repair
.
Electrotech offer a range of different Instrument cluster repairs, from fixing broken speedometers to pixel repairs and more.
Want to learn more? Feel free to contact us.
Same Day


Mobile service
.
By submitting this form you consent to us using your data to contact you in relation to your query. More information is in our Privacy Policy.
What Our
Customers Think
?