Performance Remap
Explained
.
With a performance ECU Remap from Electrotech you can increase BHP and torque by up to 30% allowing you to enjoy a much more responsive, lively and powerful driving experience.
Not only will your engine produce more power it will also benefit from increased torque, much sharper throttle response and reduced turbo lag which will enhance the driving experience of your vehicle greatly.
Performance remaps on vehicles fitted with a turbo charger benefit from massive power gains, whilst naturally aspirated (not turbo) vehicles can also benefit from better/smoother performance throughout the rev range.
Once our Performance Remap has been applied to your vehicle it will have a lot more low end rev range power and torque which in most cases will also lead to increased fuel economy. Obviously, if you're driving the car harder after a remap you will not notice any improvement in fuel economy, but if you drive smoothly and carefully you will notice an improvement in MPG, especially on long journeys.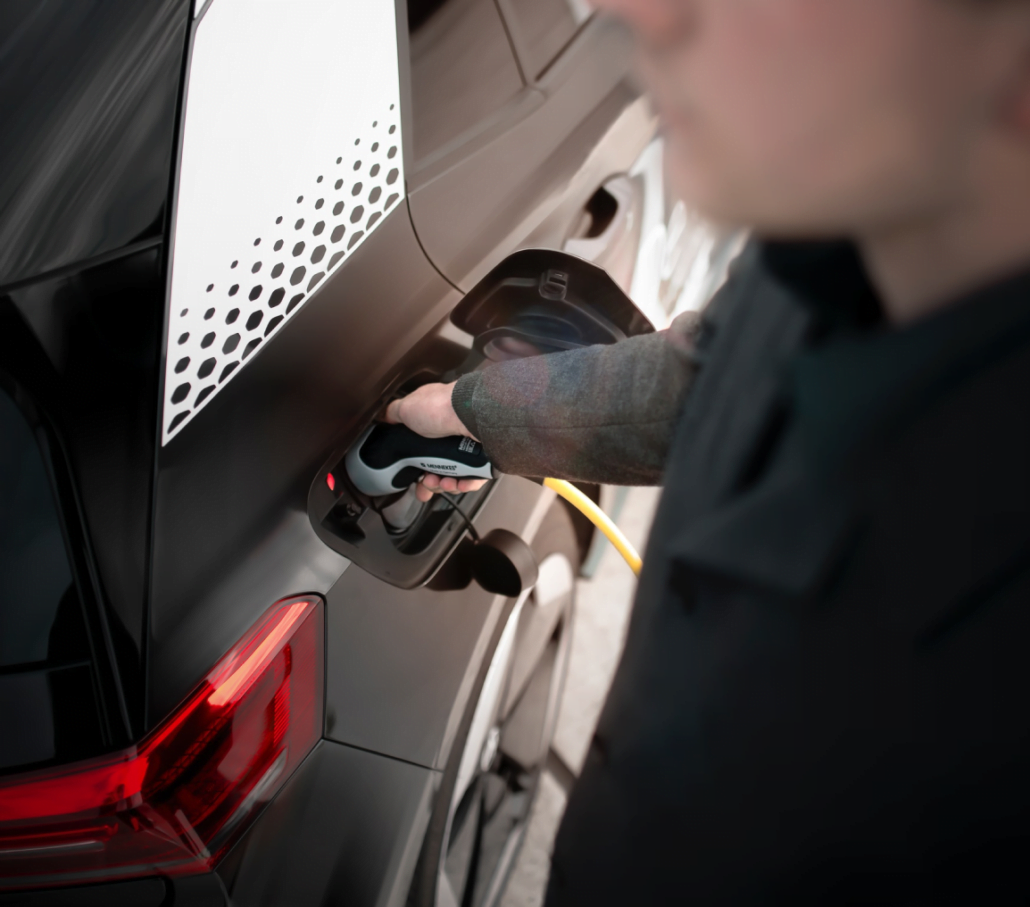 To carry out a Performance Remap on your vehicle we will read your original ECU map file usually via the OBD-2 socket. Then we will tune your existing map file to your specifications and finally we will load our tuned map file back onto your ECU. With some vehicles we can offer 2 types of Performance Remap (Stage 1 and Stage 2).
If you have additional modifications such as air intake, de-cat/sports cat, exhaust, high pressure fuel pump etc we can take these into account when writing a map for your vehicle so we can unlock the true potential of your engine and allow your vehicle to benefit fully from these modifications. Please inform us of any performance modifications on your vehicle before we write your map.
Before you apply any form of remap to your ECU you should ensure that your vehicle is in full working order and that it has been serviced and maintained correctly to the manufacturers recommendations.
Benefits of
Performance Remapping
.
Improved Pperformance
Increased horsepower
Improved torque
Faster acceleration
Smoother power curve
More responsive throttle
Minimised turbo lag
Removal of speed limiter (upon request)
Better high end RPM power
Better towing abilities
Higher RPM limiter (upon request)
Optimal ignition timing/control
Optimum ignition control in relation to RPM/load
Optimised charge pressure control
All of our software is tuned to each particular vehicle.
We always save your original ECU file so we can restore the map back to stock just in case you decide you would like to revert to original (sale of vehicle or warranty etc)
Manufacturers
standards
.
When Manufacturers create new vehicles they are forced to use maps that will perform throughout the world at different temperatures/climates/altitude's and also using the many different standards of fuel found worldwide. But when we remap a vehicle we can customise the map on your vehicle for performance at the temperatures/climates/altitudes where you live and also we can remap it for the quality of fuel we have here within the UK/Europe, We optimise and Fine tune many parameters including Fuel Pressure, Boost Pressure, Ignition Timing and many more, which allows us to unleash the true potential of you vehicles engine.
Often manufacturers limit the power available from a vehicle's ECU map to meet emissions standards and allow vehicles to fit into different power classes. ECU Remapping will greatly increase the delivery of power from your vehicle, Once we apply a Remap to your vehicle the Power Curve of your vehicle will be a lot more linear, smooth and of course powerful.
we can offer the following services
on our maps
if required/requested.
Speed limiter removal
EGR delete : Exhaust Gas Recirculation delete
OBD and bench mapping
Stage 1-2
Fault diagnosis
Pop / Bang / Crackles
Launch control
Hard cut / popcorn limiter
DTC delete
Hot start fix
Adblue delete
Check for your specific vehicle
ECU Remapping
service below!