Electrotech offers a range of different Instrument cluster repairs, from fixing broken speedometers to pixel repairs and more.
ECU Remapping is the process of optimising the map on your Engine Control Unit (ECU). The map controls parameters such as fuelling, timing, air intake, turbo pressure and much more. By fine tuning the map on your vehicle we can achieve the optimum results from your engine whether it is economy or performance you are looking for.
ECU Remapping is usually done via the diagnostic port on the vehicle (OBD-2). We simply read the original file from your ECU, tune it to your specification, and the load the new modified file onto your ECU. There are no additional components installed in your vehicle.
Up to 30% more power

 

Up to 20% better MPG

 

Custom written high quality maps

 

Safe overtaking 
14 Day money back guarantee

 

Better, more responsive driving experience
We offer both Performance and Economy Remaps for almost all vehicles.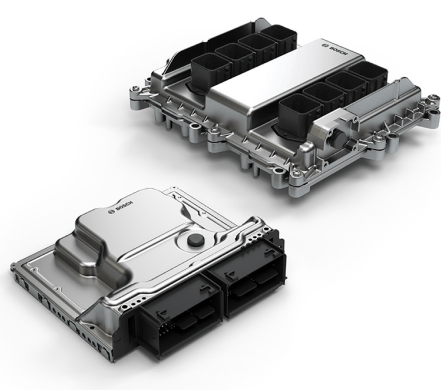 You should choose Electrotech to remap your vehicle because we are specialists in ECU remapping. We also have highly skilled technicians to ensure that your vehicle is in safe hands.
We invest heavily in the latest software and hardware to ensure that we can offer our customers the best service possible. We NEVER use a generic ECU file- all of our files are custom written for your particular ECU. Our maps are written within safe parameters to take into account the manufacturers engine specifications.
We take great care at Electrotech to ensure our customers are always happy with our services and we are so confident our customers will be happy that we offer a 14 day money back guarantee.
We are able to offer a mobile service in all of the areas covered in the map shown – please contact us to arrange this.
We can also offer the following services when adjusting the map on your vehicle.
Speed limiter removal
EGR delete: Exhaust Gas Recirculation delete
OBD and bench mapping
Stage 1-2
Fault diagnosis
Pop / Bang / Crackles
Launch control
Hard cut / popcorn limiter
DTC delete
Hot start fix
Adblue delete
Check for your specific vehicle
ECU Remapping
service below!
Same Day


Mobile service
.
Contact us for more info.
Instrument


Cluster Repair
.
Electrotech offer a range of different Instrument cluster repairs, from fixing broken speedometers to pixel repairs and more.
Want to learn more? Feel free to contact us.
What Our
Customers Think
?